Subscribe to my channel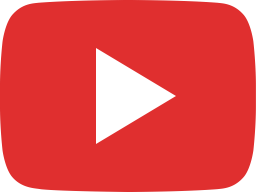 Philly Pilot & Friends Fly a Cirrus to Stella Maris in the Bahamas with a quick fly over Norman Cay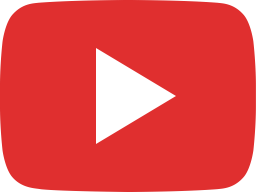 BOSE A30s - Buy or Don't Buy? Join along on this quick Cirrus SR20 flight with The Philly Pilot.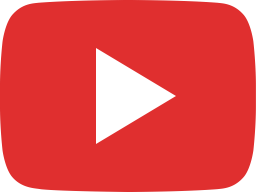 Philly Pilot's Last Flight In Cirrus18HY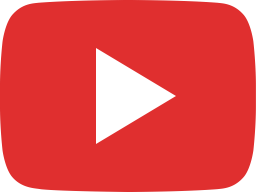 Join Along with The Philly Pilot For a Quick Trip in a TBM850 from Wings Field up To Nantucket!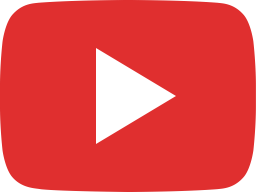 Join "Philly Pilot" in Cirrus 18HY on this quick flight to Mt Airy/Surry Airport by the Blue Mtns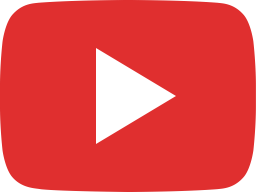 Philly Pilot - What is In My Flight Bag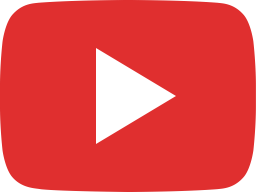 Philly Pilot Having Some Fun ..."Slow Down Your Are #4 To Land" & a Short-Field Landing at KMYR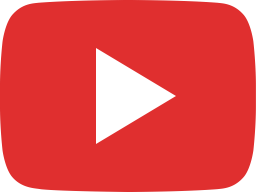 Join The Philly Pilot for A Quick Flight In The Awesome Pilatus PC-12!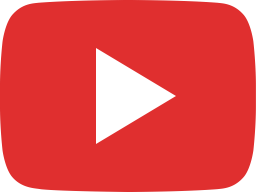 Philly Pilot & His Friend(who is a new Student Pilot) Fly VFR. Lots of tips & tricks along the way !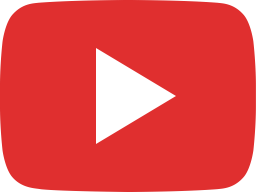 Philly Pilot Flies the SF50 Vision Jet Down To Orlando with Cirrus's Very Own Mike Matthews.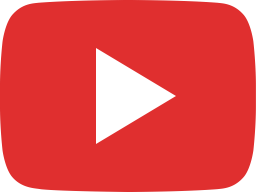 Philly Pilot Lets a "Newbie" Make Some Radio Calls on a VFR Flight from Newport, RI back to Wings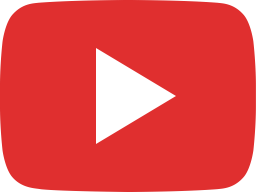 Join along as the Philly Pilot picks up Flight Following and Flies Cirrus 18HY to Newport, RI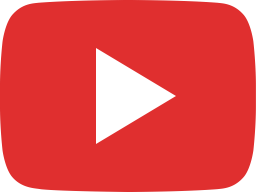 Philly Pilot Flies The Cirrus SF50 Vision Jet into Telluride (KTEX) Airport. Join Along...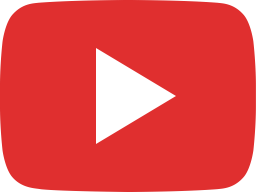 Philly Pilot Flies The Cirrus Vision Jet into Glacier Park Int'l Airport. Join along for Part 2!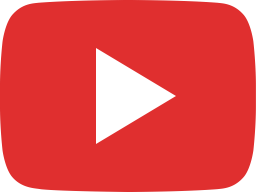 PHILLY PILOT FLIES with AN F-18 pilot!

Louis Barson owns and Operates Hymies Deli and Restaurant in Merion Pennsylvania, just west of Philadelphia. He took his first flying lesson in July of 2017 and now he only stops to refuel "Miss Yellby", his 2019 Cirrus SR22. Miss Yellby is named after louis's wife Danielle Paul Barson. Yellby has been her nickname for the last 29 years.
Louis loves flying. And he loves sharing his flight knowledge and experiences.